JUST SOLD:
HOT PROPERTY IN HIGHLAND PARK!
TRULY STUNNING & SPECIAL!

Redone,

Remodeled & Reimagined!
This 3-bedroom condo is so good it puts the "gorge" in O-M-G!!! CAN YOU BELIEVE IT'S SO
GORGE
OUS!
But seriously, it's an honor and a privilege to be approaching Closing Day which is this Thursday, August 26, 2021, especially because of my very special clients who I love like family!
Wait a second...maybe that's because...
THEY ARE MY FAMILY! LOVES IT!!!
Aren't they beautiful? My neice, Georgia, nephew, Peter and sister, Ella Trakas!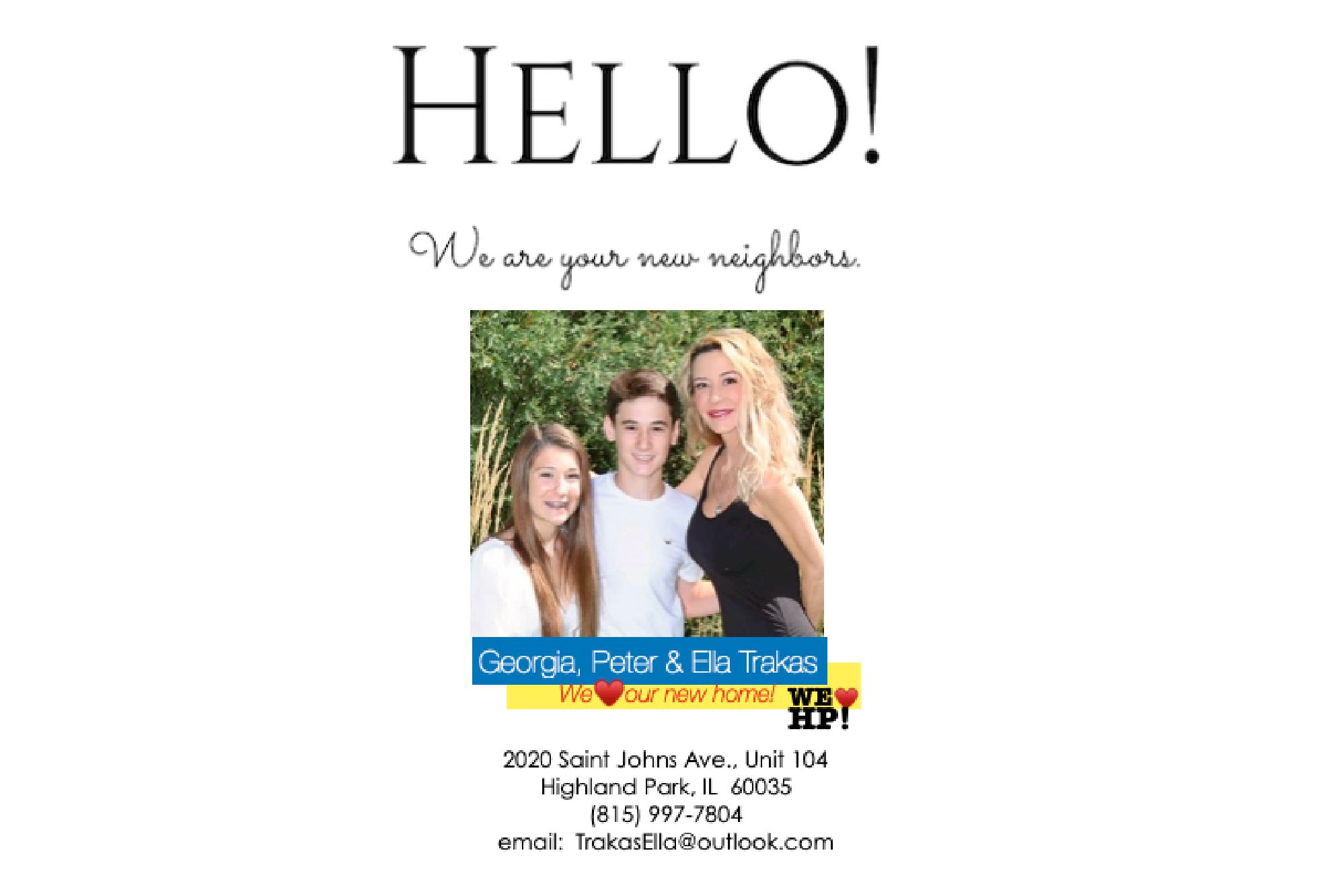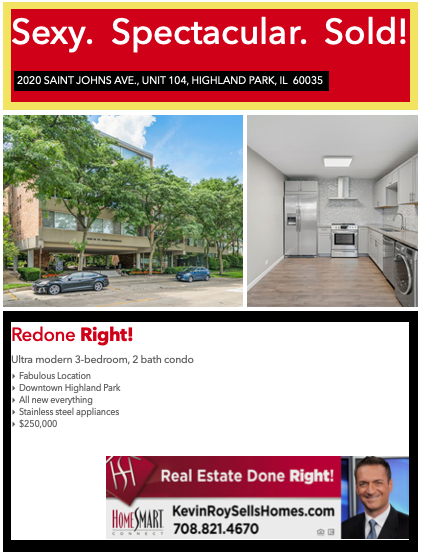 And to our dear
father, Robert Roy, (without whom none of this would be possible,) we say
THANK YOU VERY MUCH, DAD! YOU'RE AWESOME AND QUITE AN IMPRESSIVE SAILOR, TOO!
Congratulations on being #1 in competitive racing/sailing for the 2021 season in Port Washington, WI! Love you, mean it! Kevin, Ella, Glenyss, Georgia, Peter, Doty & Harpo (woof woof!)